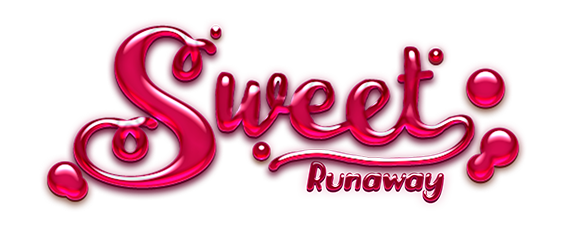 Sweet Runaway
Comments
Log in with itch.io to leave a comment.
Marcelo, você desenvolve esses jogos sozinho ou em equipe?
Oi Marcial, me desculpe, mas só vi sua mensagem hoje. Normalmente eu desenvolvo os jogos em equipe. Todas as pessoas que participam do desenvolvimento desse e de outros jogos que estou presente estão creditados na página do jogo aqui no itch.io.
Recomendação: Criem uma build pra Linux... muita gente usa e ajudaria a comunidade. Só... uma idéia.